Welcome to Medical and Surgical Requisites...
Where Quality has always mattered.
Medical and Surgical Requisites is Australia's leading medical supplier of high quality, medical dressings, medical diagnostic, surgical instruments, and nursing home supplies. Exceptional healthcare begins with Medical and Surgical Requisites. MSR boasts a stock range of over 60,000 lines and imports over 300 quality medical products from around the globe.
2016/2017 Product Catalogue
MEDI+Saver February - March 2017
Introducing our new Skin Clinics Division Catalogue
Our Commitment
MSR is a privately owned, fourth generation, family company established in 1922. We provide service to general practice, day surgeries, hospitals, aged care facilities, vets and other healthcare providers with our vast range of medical supplies and equipment.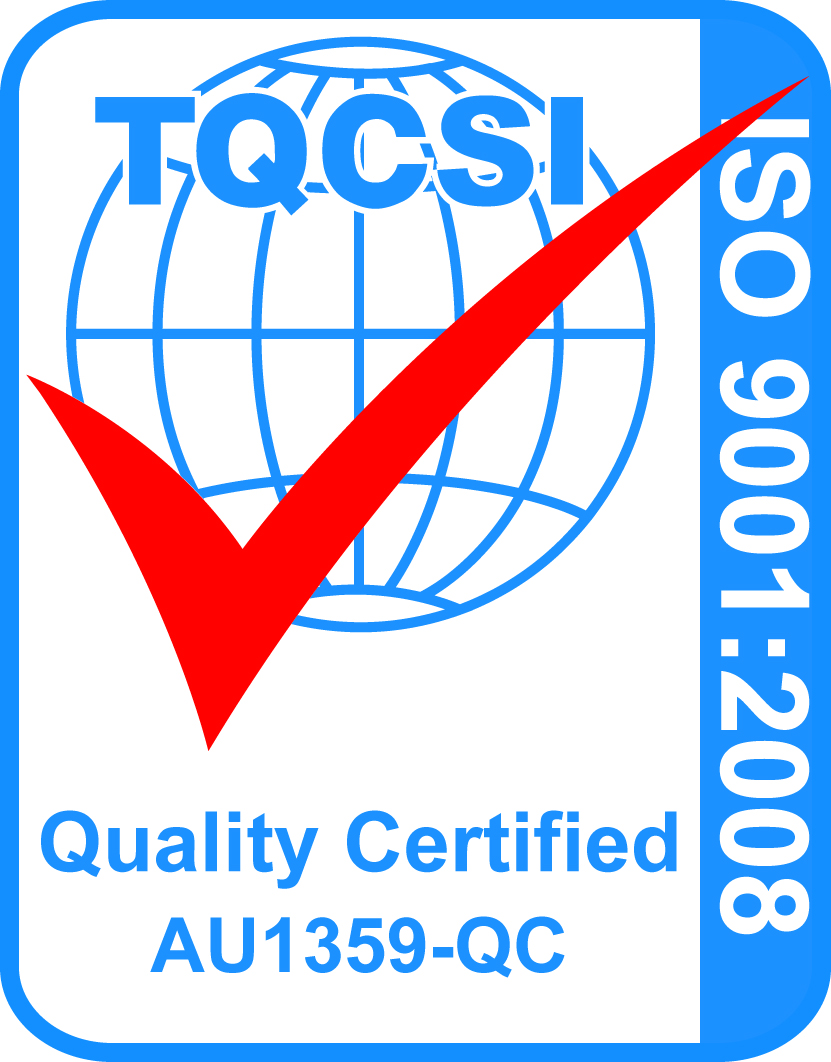 At MSR, our team genuinely cares about our clients and their patients. Through dedication and hard work, we provide the level of personal service often overlooked in today's hectic world.
You will not be disappointed!